The first step toward relief begins with diagnosis. If you've been suffering from an immune deficiency disorder, our experts are available to conduct testing and potentially provide you with the answers you need to move forward. From crafting a treatment plan to answering questions and adjustment treatments as needed, we're here to help you through your entire health journey.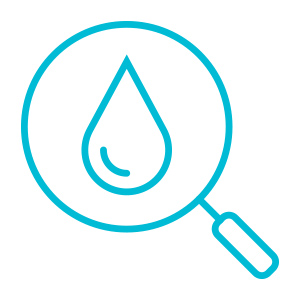 Lab Evaluations
When you enter our facility, you'll spend time with our specialists as they get to know you and your medical history — what symptoms you're displaying, how you're feeling, your family history, and more. Based on our series of questions, we'll determine if an immune deficiency is likely the cause and what tests will help us confirm the suspicion and identify the type of disorder you may have. This typically involves blood testing with our lab.
While not all tests can be conclusive, we can offer you a jumping-off point to help you get started on the next chapter in your quest for improved health — whether that's getting treatment for an immune deficiency or crossing it off your list.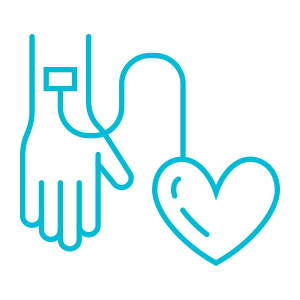 Crafting Treatment Plans
Whether you have hereditary angioedema (HAE) or hypogammaglobulinemia, your immune deficiency may require special considerations when it comes to creating a treatment plan. While infusion therapy may be ideal for one patient, it's not always a viable option for another. That's why our experts take each healthcare journey into account and customize a treatment plan that fits your needs, lifestyle, and condition.
Once determined, you'll get a copy of your treatment plan so that you can know exactly what's expected and what you'll need to do to help relieve your symptoms. We'll also suggest local specialists and treatment centers if you're traveling from long distances.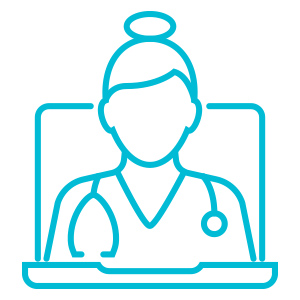 Teleconsultations
As far as we're concerned, our job doesn't end after creating a treatment plan for your condition. We're with you every step of the way — from answering questions in person or over the phone to providing instructions for how to handle potential infections. No matter your needs, our experts are here to help you through your healthcare journey. And, if you need virtual assistance, we can offer medical support from anywhere.
As you follow your healthcare plan, you may find that some solutions aren't producing the desired result. Our customized plans are flexible and can adjust to include different therapies, medications, and other treatments — to some extent.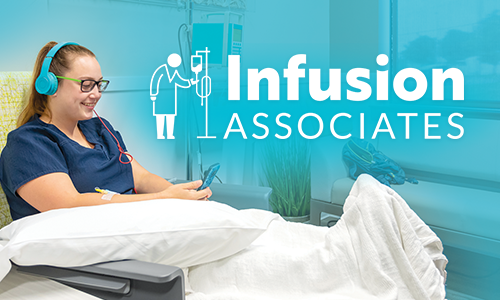 Bringing Comfort to Infusion Therapy
Depending on your diagnosis, infusion therapy may be part of your immunology treatment plan. For some patients, it offers an effective way to receive medication for immediate and long-lasting relief. If you and your clinician decide that this treatment is right for you, then Infusion Associates is conveniently located in the same building. Our sister company, Infusion Associates is an infusion treatment center committed to providing medicine in a comfortable and clean environment.
Visit infusionassociates.com to learn more.
Ready to begin your next chapter?