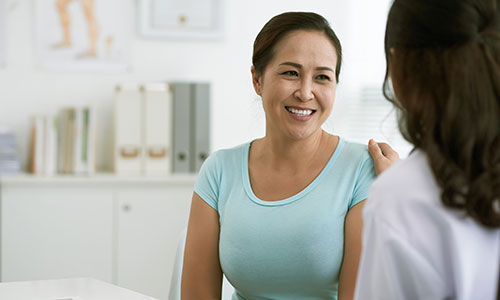 For more than 20 years, Midwest Immunology has specialized in the evaluation and treatment of infants, children, and adults with diseases related to the immune system. We care for people with chronic medical conditions by striving to meet their physical and emotional needs. Our Midwest family does more than treat a disease. We provide comprehensive programs and services to support our patients and those who care for them. This includes participating in local awareness walks and being an immunology advocate within the community.
Quality Care is Our Mission
At Midwest Immunology, we strive to provide quality immune system treatment plans with a focus on education, relief, and continuity of care. This includes partnering with our sister company, Infusion Associates, to offer infusion therapy for those patients who would benefit from it. Because quality care is at the core of everything we do, you can trust our staff to not only craft a treatment plan that works for your condition but to treat you like family by putting your best interests at the forefront of our plans.
Nurturing a Comfortable Environment
As the only immunodeficient and immunology-focused facility in the metro area, we strive to provide a safe and comfortable place where patients can potentially get the long-awaited diagnosis they've been searching for. We understand that identifying an immune deficiency can feel like a long journey, which is why we craft treatment plans swiftly and with your best interests in mind to get you the relief you deserve. In addition, we provide:
Custom treatment plans
Convenient access to infusion therapy
Specialists in immune system disorders
Resources to learn about treatments
Support for the next chapter in your healthcare journey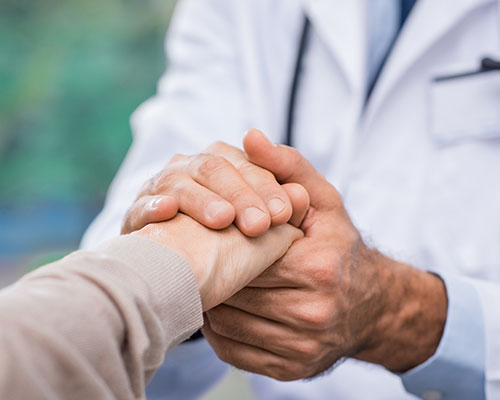 How to Become a Patient
All new patients require a referral from their physician before an appointment can be scheduled. If you think you or a loved one may suffer from an immune deficiency, you should talk to your doctor first, then have them call our main number to speak to our providers regarding your referral. One of our providers will return their call within 48 hours. Once confirmed, you can request an appointment using the form on our contact page.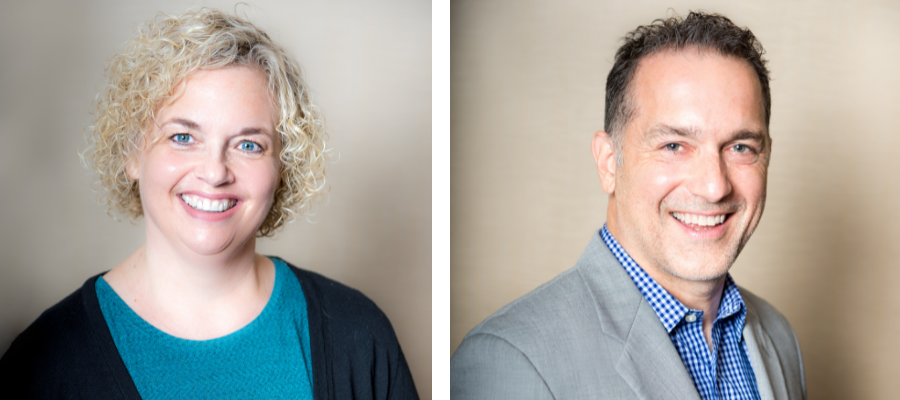 Your Guides for the Next Chapter
Our providers have decades of combined experience and have worked together for many years — crafting the treatment plans you need to feel relief. They get to know their patients on a personal level to ensure they are creating treatment plans that work well with your lifestyle and condition. And, they're always happy to answer any questions you may have about your healthcare journey.
Meet Our Providers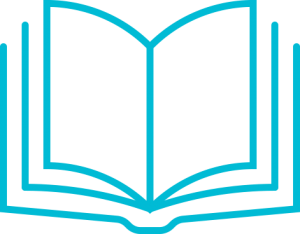 Knowledge is Power
The path to understanding your immune deficiency condition begins with learning about it. That's why we provide powerful resources to help you get a better understanding of your immune system and how this disorder is impacting your health. By gaining this insight, you can take back control of your health journey and prepare yourself for the next steps.

Your Journey Starts Here
If you've been struggling with an immune deficiency disorder, we'll offer you the first steps toward treatment and relief. It begins with tests in our lab to determine if your immune system is the cause of your discomfort. If it is, we'll craft treatment plans that are customized to your goals. And, we provide consultations in-person or virtually between visits to help you every step of the process.
Ready to begin your next chapter?