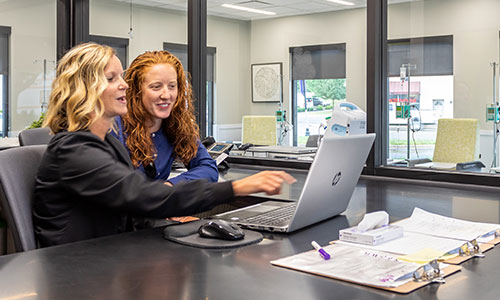 Midwest Immunology is proud to help those with an immune deficiency to get the relief they need from their symptoms so that they can live a relatively normal life. While our facility only accepts referral patients, we're happy to assist you in any way that we can — including providing resources where you can learn more about immune system disorders. Whether you're a new patient or someone looking for answers, we're here to help you get the information you need.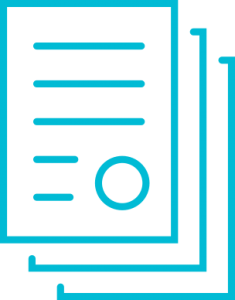 Patient Forms
It is extremely important and necessary that you bring, fax, or mail all of your doctors' records — including office notes, x-rays/radiology reports/scans, and especially labs — to your first appointment. Before your appointment, please download and bring your new patient form, and have your doctor's office send all relevant medical records.
Download New Patient Form
Download Release of Information Form
No Surprises Act Balance Billing Protections
The law requires health care providers to give patients who do not have health insurance coverage or who are not using health care coverage, a good faith estimate of their bill for health care services.
Your Rights and Protections Against Surprise Medical Bills
For more information about your rights under this act: